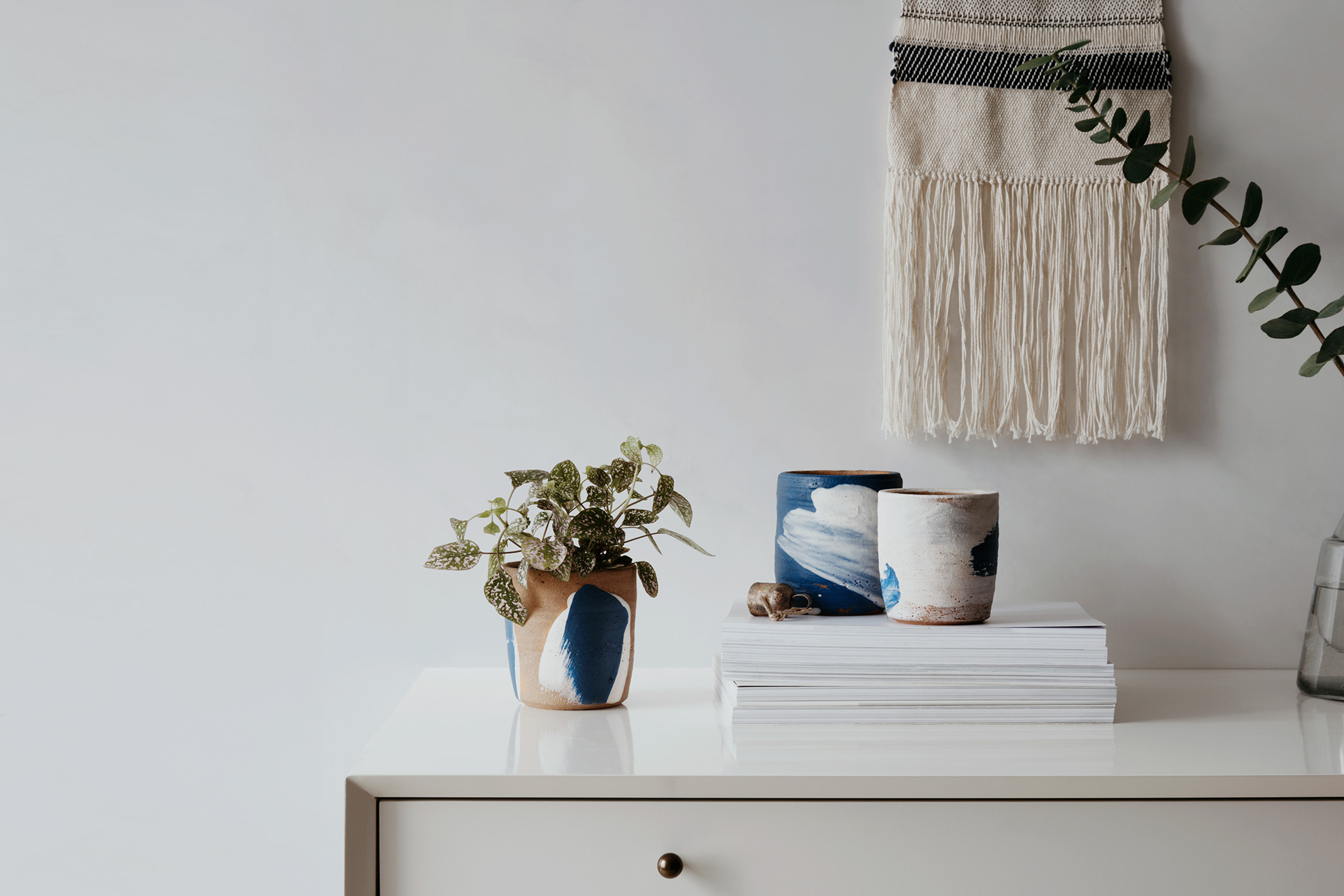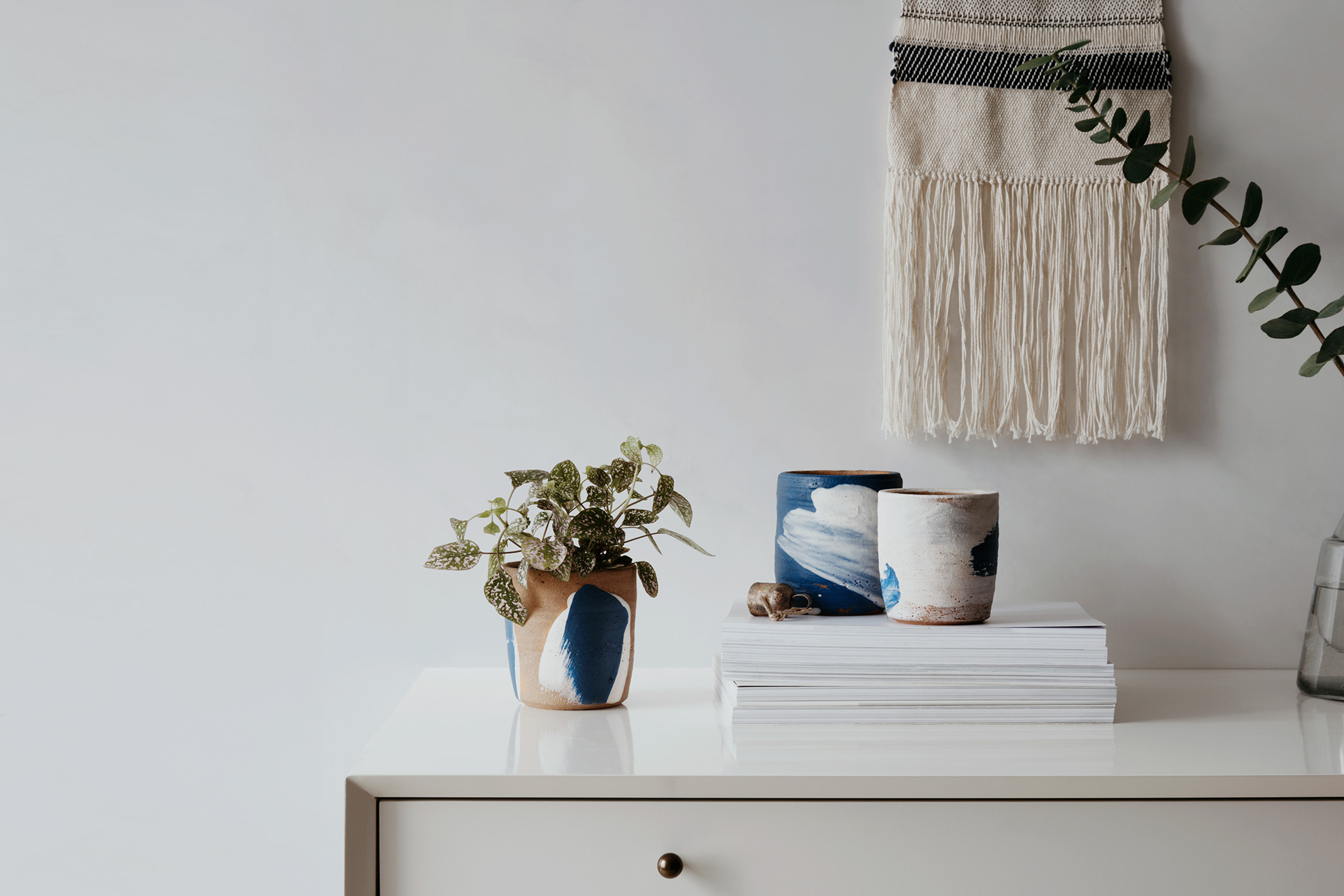 Tell your story
Create a beautiful blog to share your passion with the world. Start your free trial today. No credit card required.
Get Started
Award-Winning Web Design
Whether you're showcasing a portfolio, publishing a blog, or running a business, our designer templates have proven to be the most beautiful way to present your ideas online.
All-in-One Website Platform
Increase the reach of your content with our unique suite of marketing and media tools, productivity apps, and more.
Designed for Teams
Whether you have a team or want to grow one, Squarespace lets you add contributors and set individual permissions so you can turn your blog into a publication.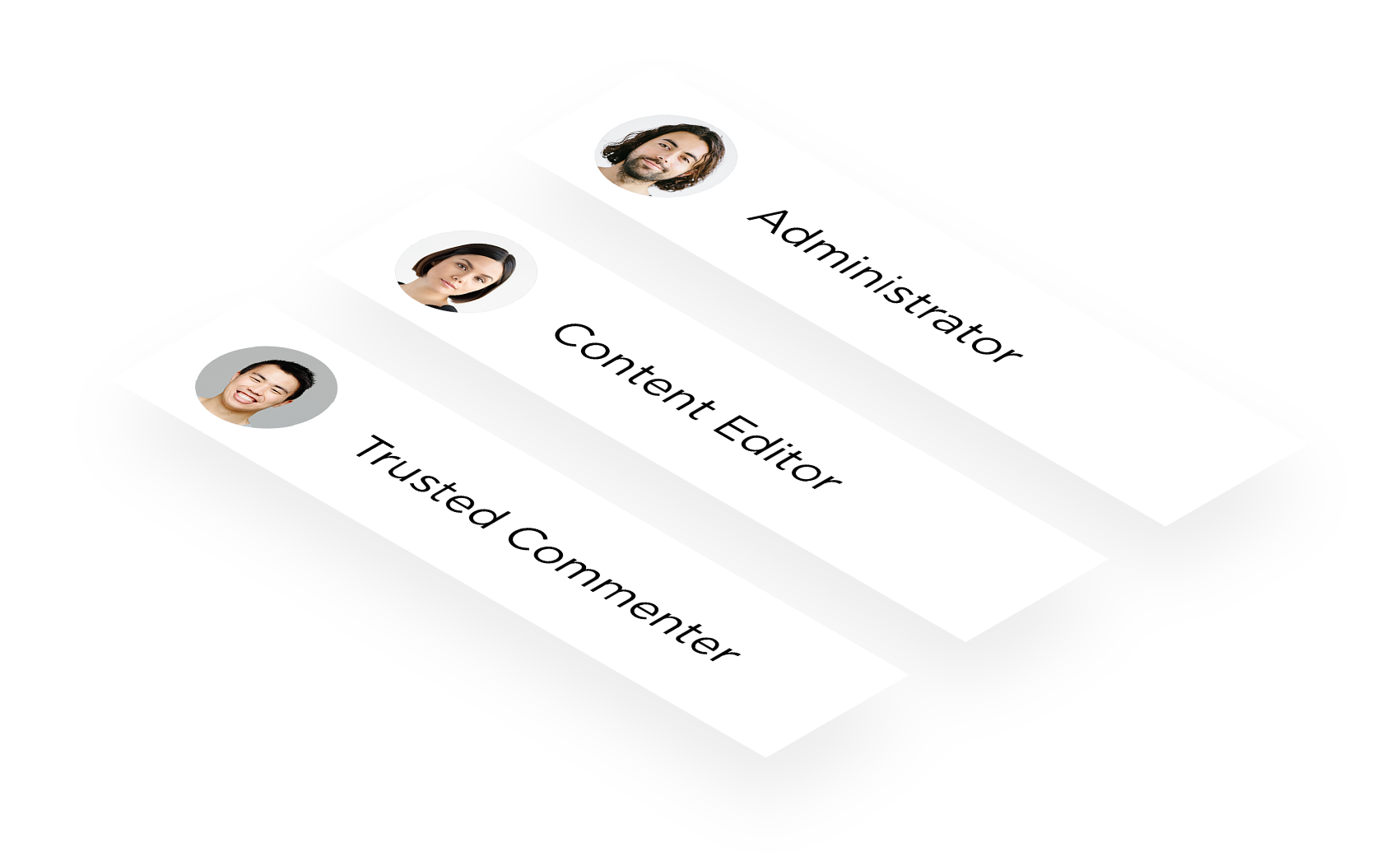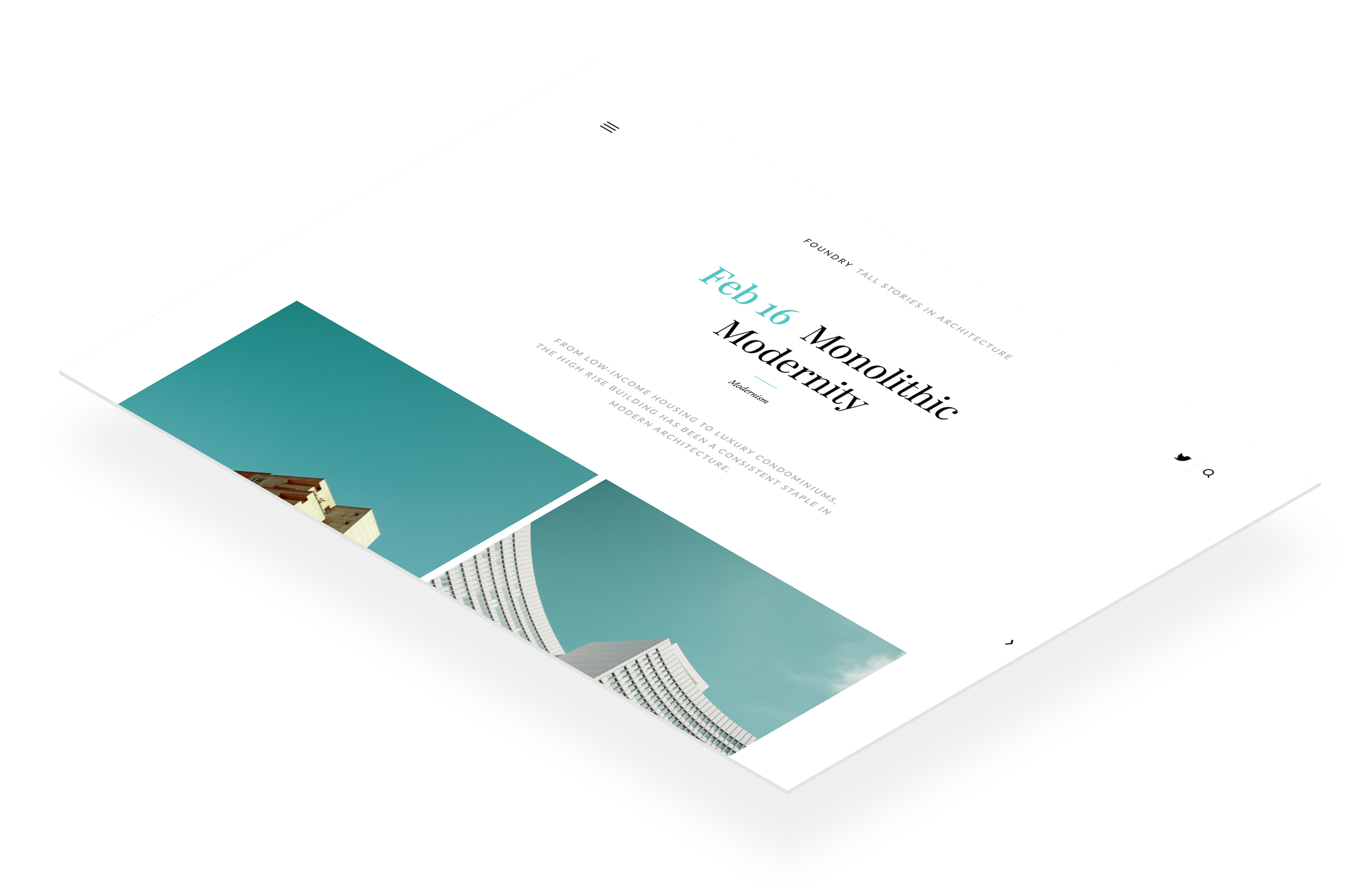 Blog with the Best
Create a blog on Squarespace, home to the world's most interesting and creative storytellers.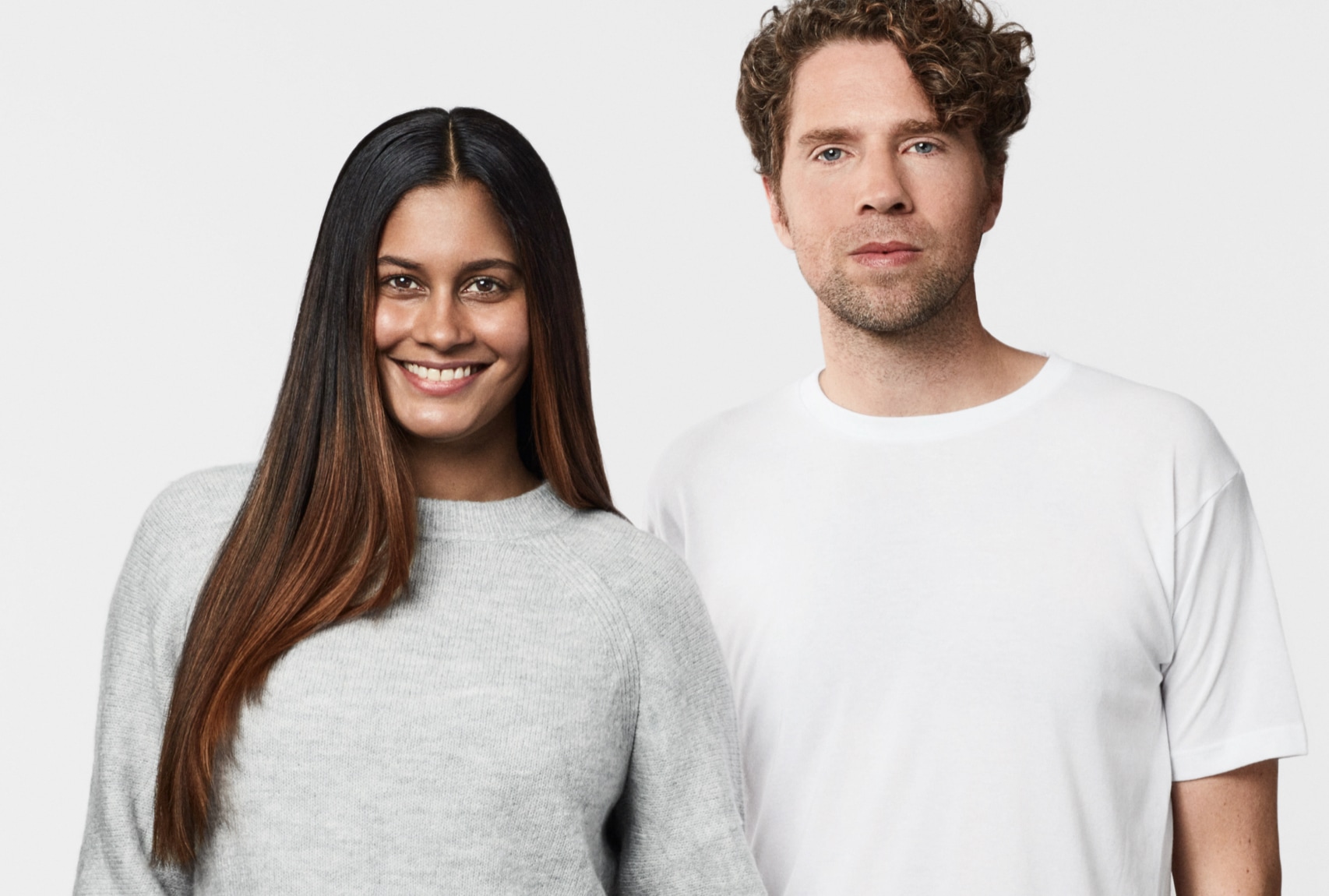 24/7 Support
Award-Winning, Expert Customer Care
Get personalized support from our Customer Care Team via email or live chat. Customer Care Advisors are highly trained and work with Designers and Engineers in our New York City, Dublin, and Portland offices. They have deep Squarespace knowledge and are ready to help whenever you need it. Reach out any time — we're here 24/7.