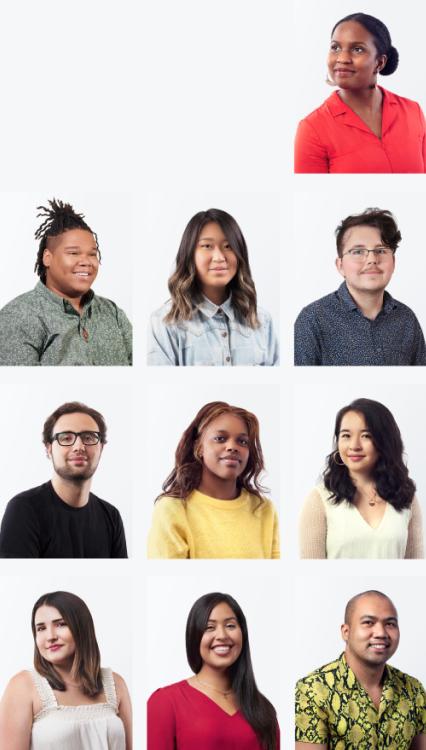 Get inspired by the changemakers, innovators, and creators of the Class of 2020.
We're offering students and recent graduates 50% off your first full year of Squarespace.
Subscribe
Subscribe to receive the latest MAKING IT blog posts and updates, promotions and partnerships from Squarespace.
The email you entered is invalid.
Thank you for subscribing.
By providing your email, you indicate you have read and understood our Privacy Policy.